ALSAMENDI SHARES A JOYFUL LIFE SPIRIT TO MAKE YOUR PERSONALITY SHINE
PASSIONATE
JOYFUL
PERSONAL
FOR HIM AND HER
ALSO TAILOR MADE
"Any architectural work that does not express serenity is a mistake." – Luis Barragán.
This Mexican Architect uses beautiful colors, which  was the inspiration for the color palette for the Architect Collection.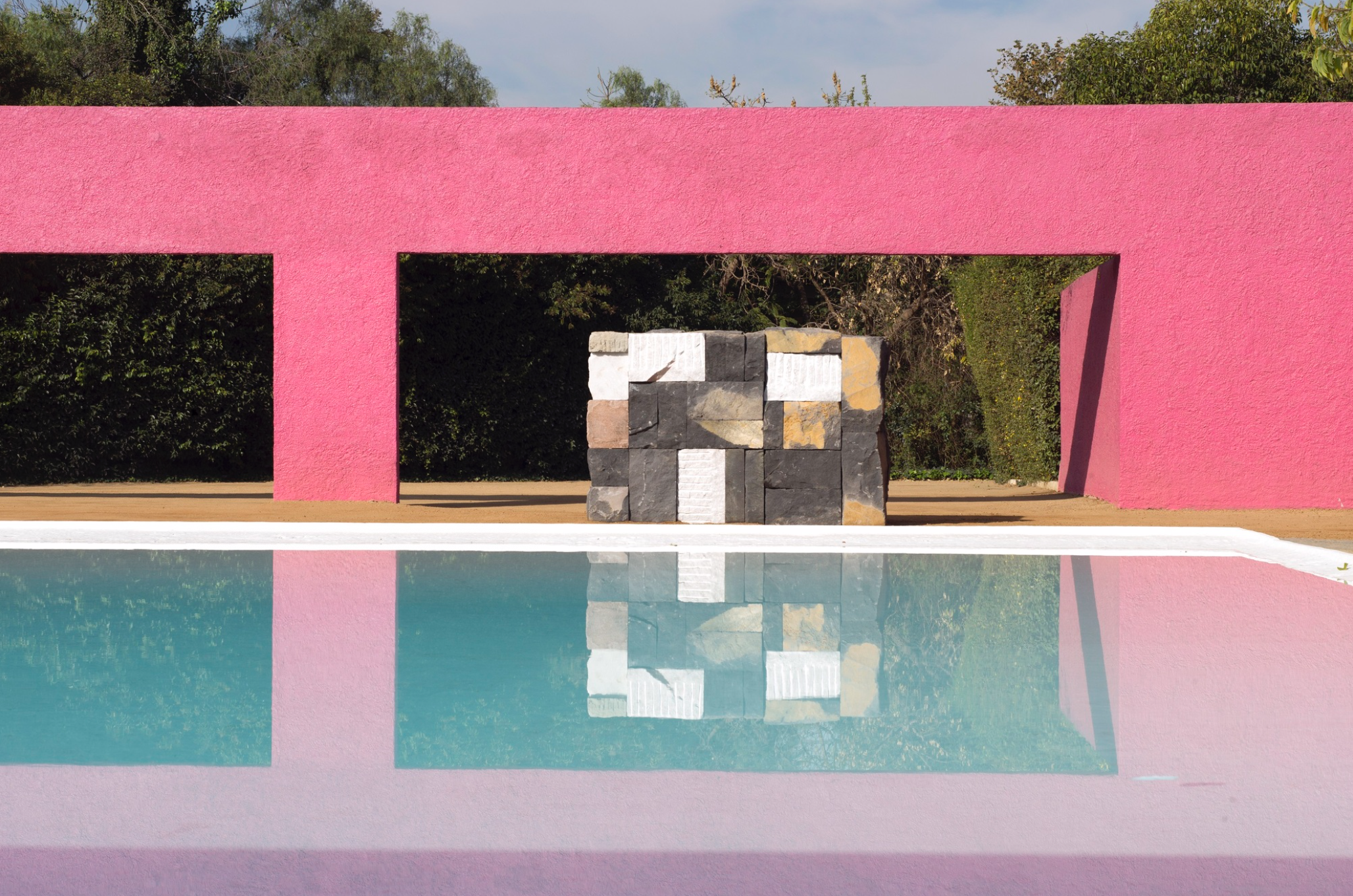 "Architecture is the meeting of light and form."
– Le Corbusier.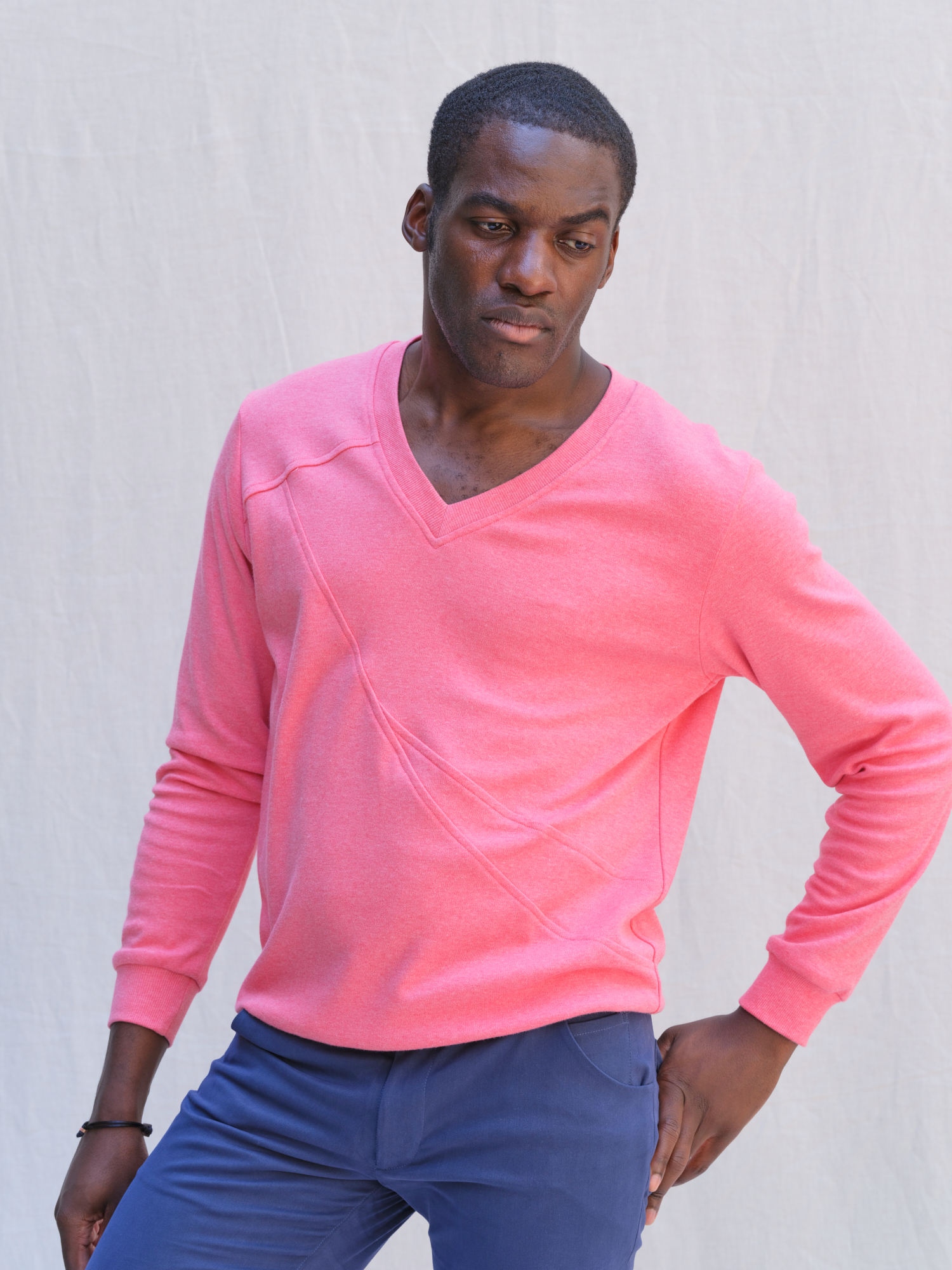 The lines of this light sweater are inspired by the rooftop design of the St. Aloysius Church by Architect Erdy McHenry.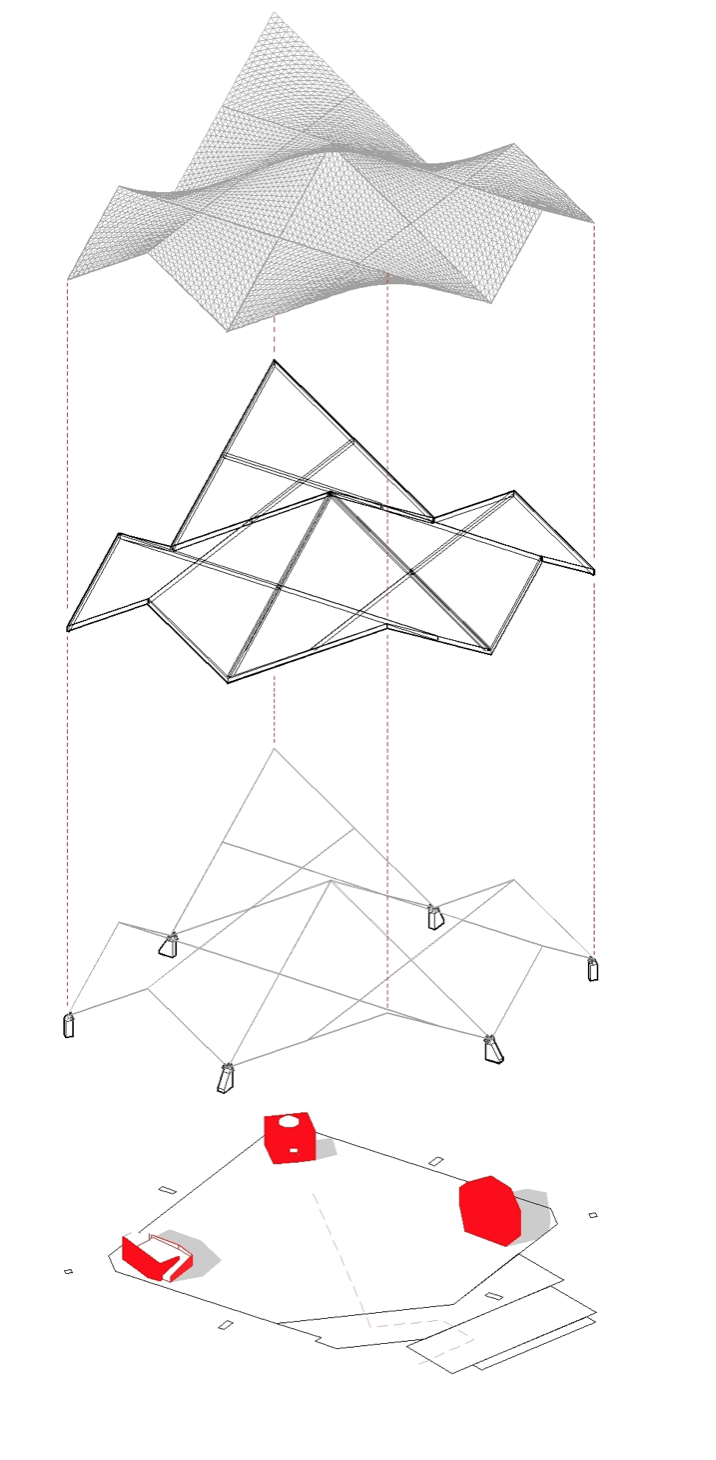 "There is no reason not to try something new just because nobody has tried it before."
– Antonio Gaudí