PASSION FOR OUR CRAFT
We believe that unique, aesthetic and high quality clothing can only be created through immense passion and creativity. Alsamendi stands for exactly this: devotion to fashion design and tailor-made garments.
We are dedicated to incorporating the Alsamendi spirit into each piece made in our atelier. From the first sketch to the last stitch, the Alsamendi spirit is infused into every carefully constructed garment.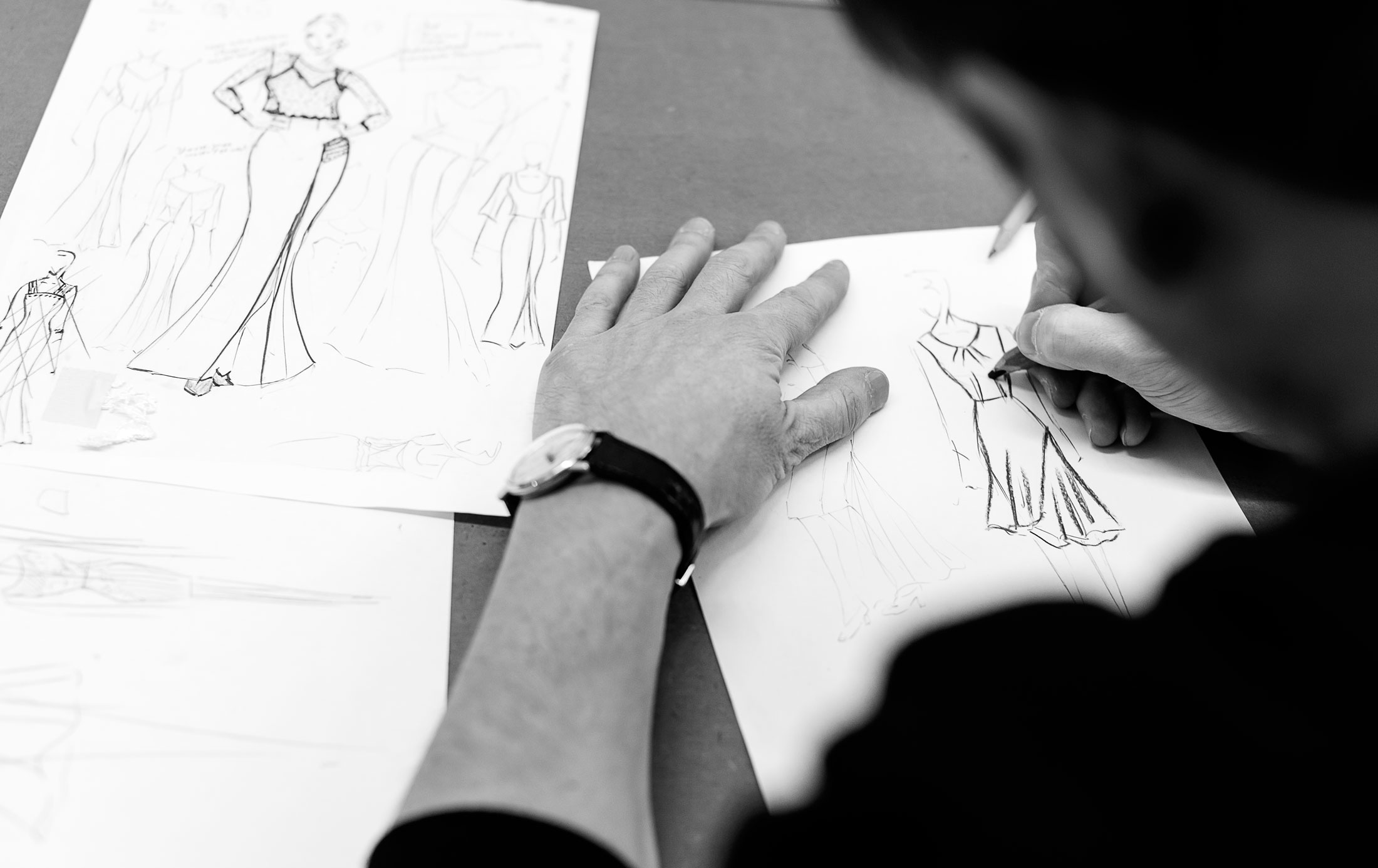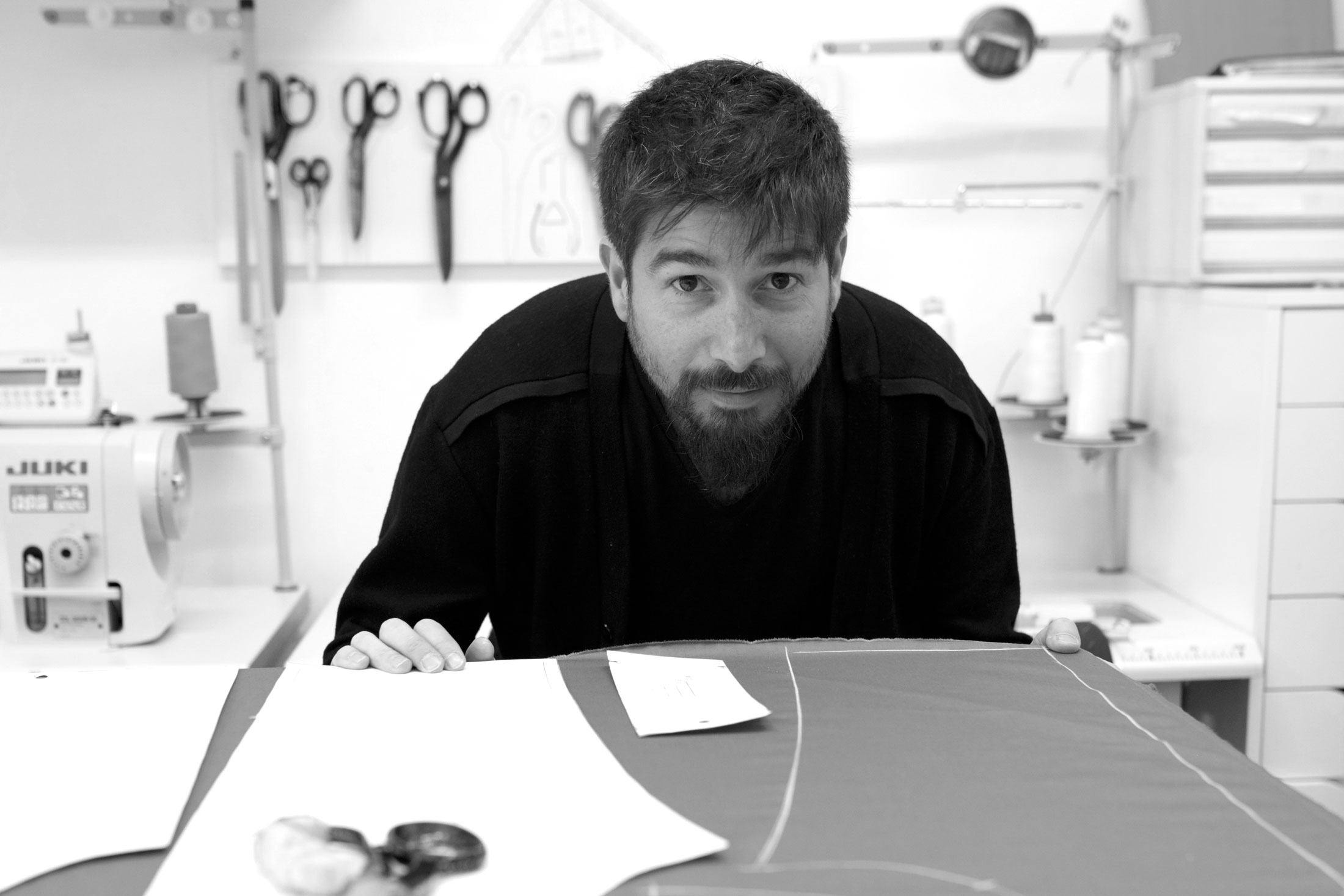 FULL OF ALEGRIA
Barcelona, the brand's origin, continues to inspire and reinforce our philosophy – zest for life, enthusiasm, and a dynamic lifestyle.
Our looks for men and women radiate this joy of living. An Alsamendi piece allows you to treat yourself with something special while sharing our Alegría – joy of living.
UNCONVENTIONALLY TIMELESS
Alsamendi designs are timelessly stylish. We aim to craft versatile pieces that fluidly transition between day and night.
Each handcrafted piece has an unconventional flair. Classic designs are contrasted with intense colors, exceptional prints, unique embroideries, or unexpected combinations.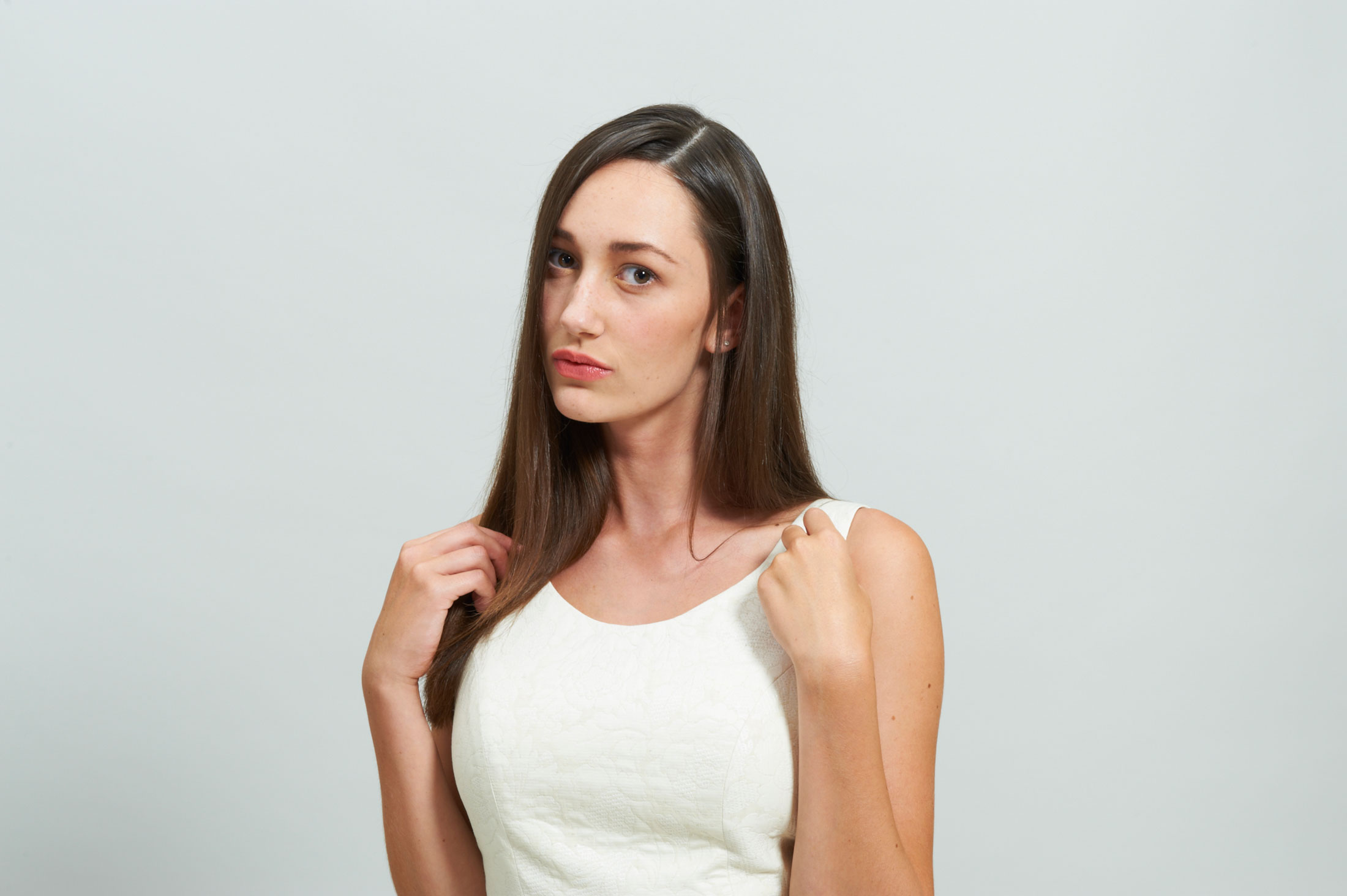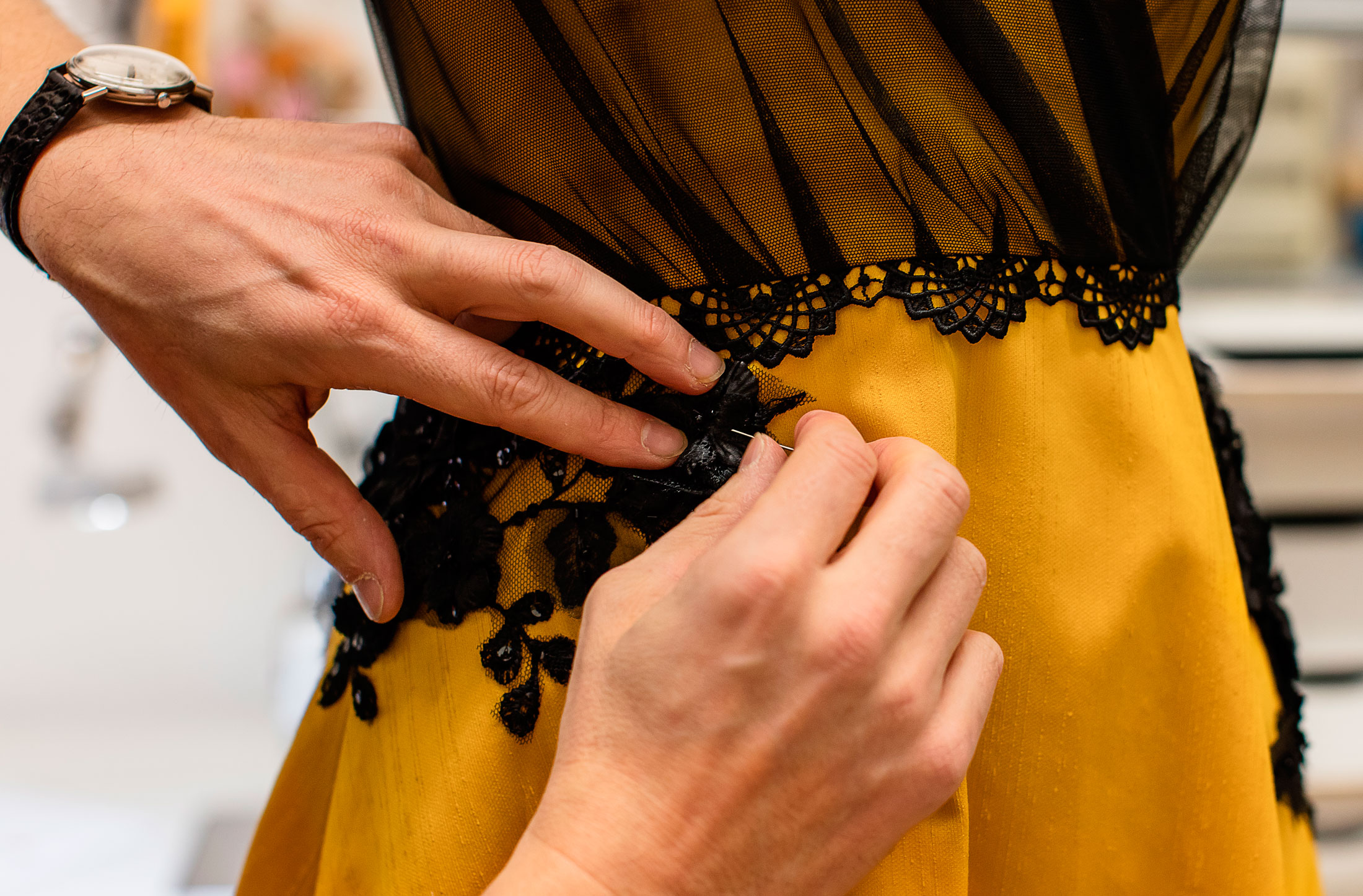 CLOSE TO YOU
Creating a welcoming and personal experience is important to us. We carve out time for you, making sure you are advised with an honest and experienced eye.
This also means providing what is hard to find anywhere else these days:
We make any needed adjustments to ensure your favourite Alsamendi pieces fit you perfectly. And if you have a special wish, we can always make a tailor made design for you.
JAVIER ALSAMENDI – DESIGNER
Javier Alsamendi is the founder of the Alsamendi brand. He is a designer full of creativity, passion and  enthusiasm.
He was born and raised in Montevideo, Uruguay. He attended a Dutch fashion academy, where he studied fashion design and learned the tailor's craft.
During his studies, his career already started as the outfit designer for an popular Uruguayan TV show.
However, he soon moved to Barcelona. It was in his atelier were he designed collections he would soon be selling to the Spanish and European market.
In 2008 he decided to open his first own Boutique in Zürich. Since then, he has been designing and producing new collections in his atelier at Limmatstrasse 215.