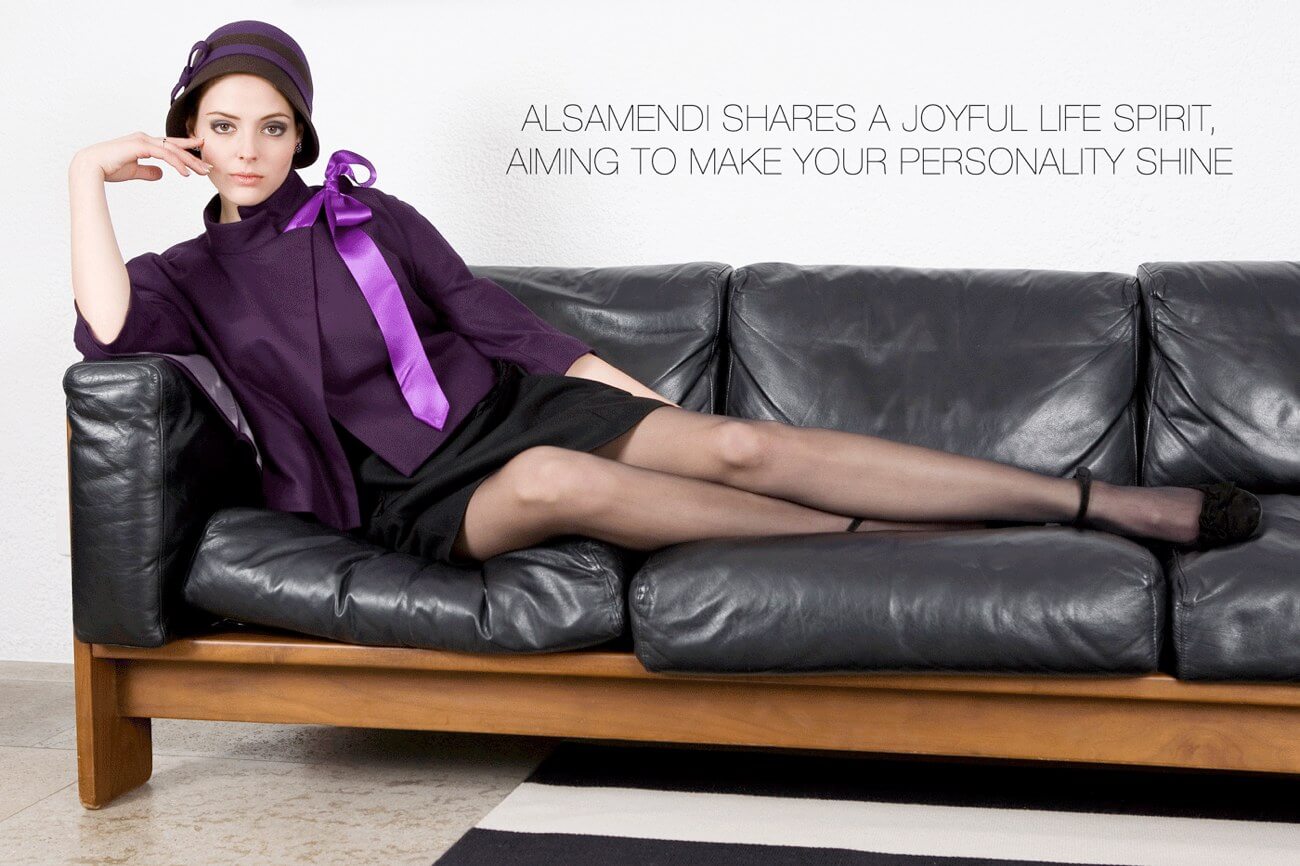 Our carefully constructed garments showcase inspiring creativity and incredible precision from the first sketch to the last stich. We design and sew collections for him & her locally in our ZH atelier, work with finest materials and delicate embroideries.
In a fair and socially responsible manner we at times collaborate with partners in CH/ EU.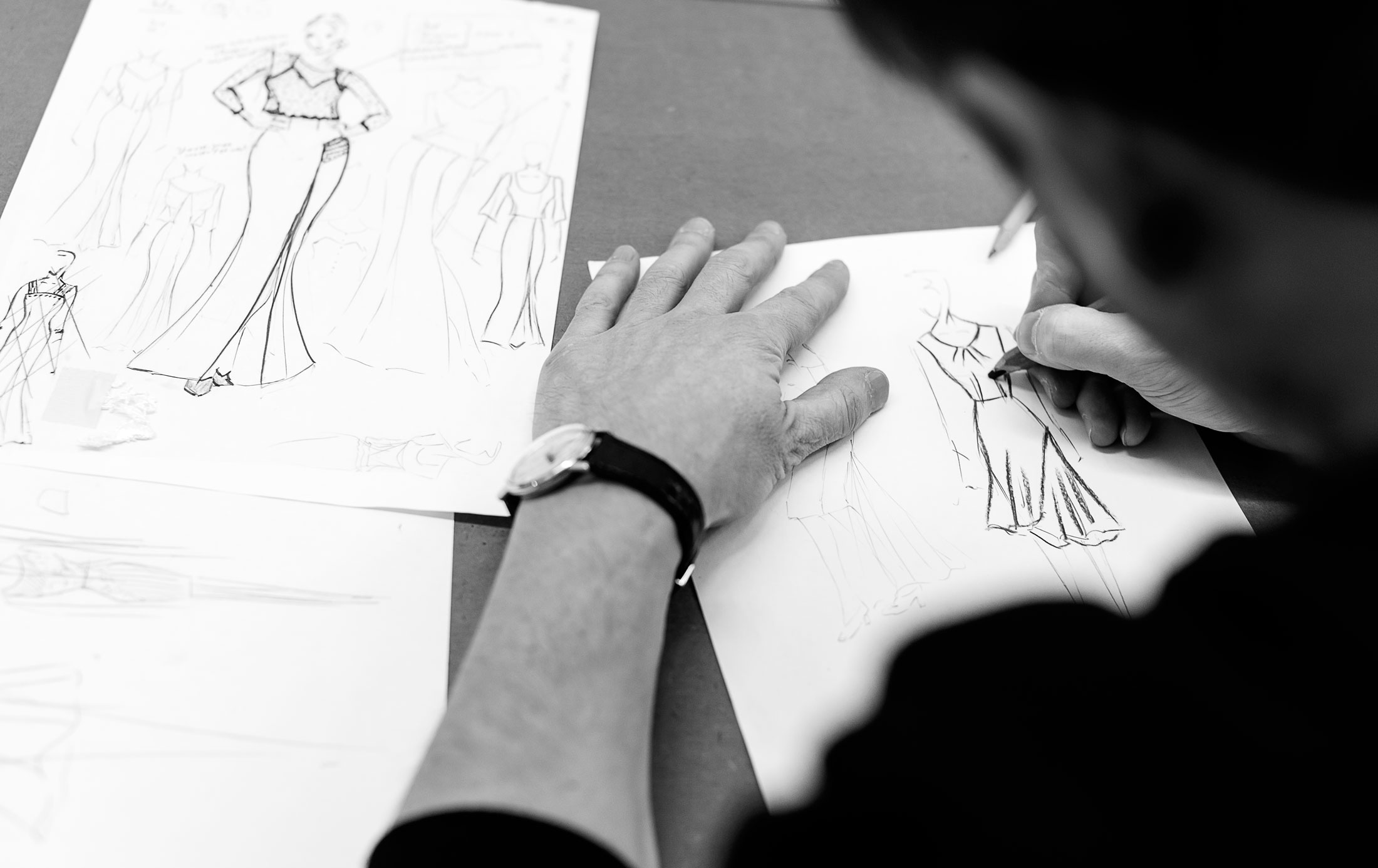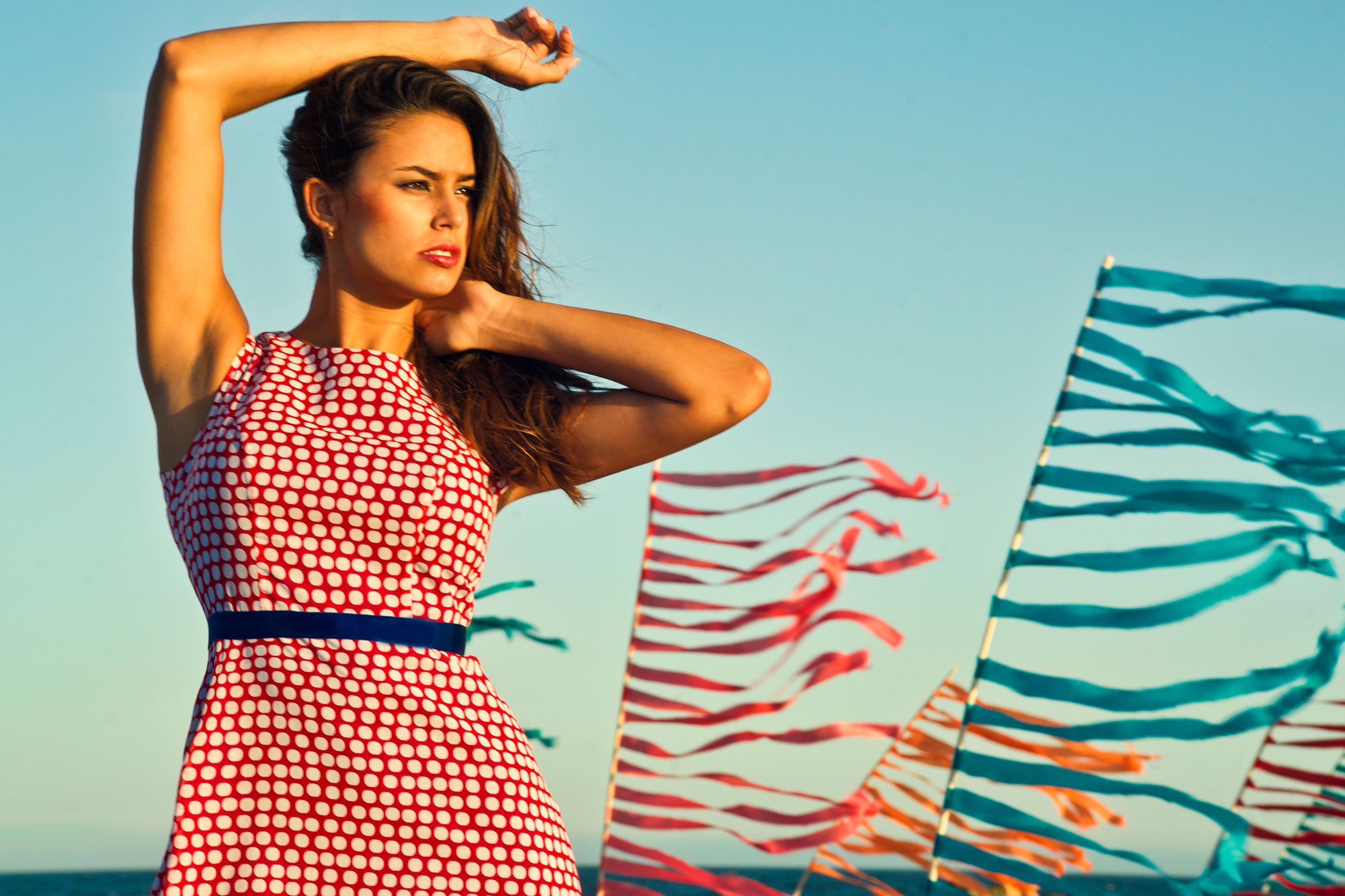 We create pieces that enrich each single moment and transition with you in your life – between day and night, from occasion to occasion.
Each handcrafted piece interprets timeless joy in a different way, be it by contrasting classic designs with intense colors and exceptional prints or through an unconventionally modern lightness.
Our goal is that our garments accentuate your personality.
That's why we carve out time for you and provide what is hard to find anywhere else these days: an experienced eye that makes all adjustments you need to ensure a perfect fit.
Upon request, we can always make a tailor made design for you.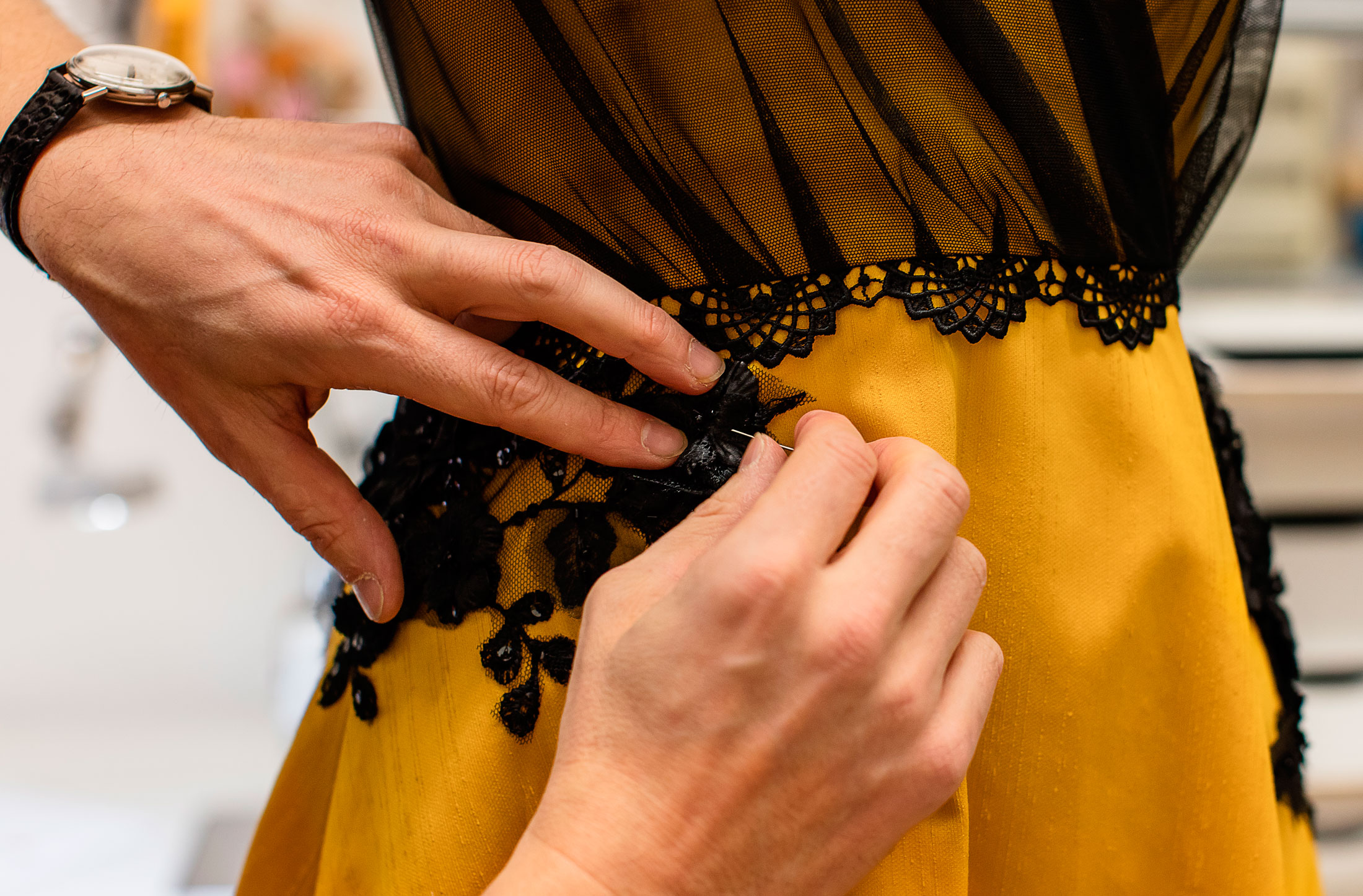 JAVIER ALSAMENDI – DESIGNER
Javier Alsamendi is the founder of the Alsamendi brand. He is a designer full of creativity, passion and  enthusiasm.
He was born and raised in Montevideo, Uruguay. He attended a Dutch fashion academy, where he studied fashion design and learned the tailor's craft.
During his studies, his career already started as the outfit designer for an popular Uruguayan TV show.
However, he soon moved to Barcelona. It was in his atelier were he designed collections he would soon be selling to the Spanish and European market.
In 2008 he decided to open his first own Boutique in Zürich. Since then, he has been designing and producing new collections in his atelier at Ankerstrasse 8, 8004 ZH.