LIVE THE LIGHT COLLECTION
"Live the light" is Alsamendi's Spring Summer 2016 collection, inspired by the richness of colors of sunrise – the intensity of dark colors before they fade, and the strength of emerging colors when sunshine touches the sky. This collection was made in Alsamendi's Atelier in Zurich where he used only finest materials such as silk, wool and cotton from St. Gallen – a truly delightful wearing experience!
Look C.1. In this beautiful dress, she is ready to say "Yes" in the City Hall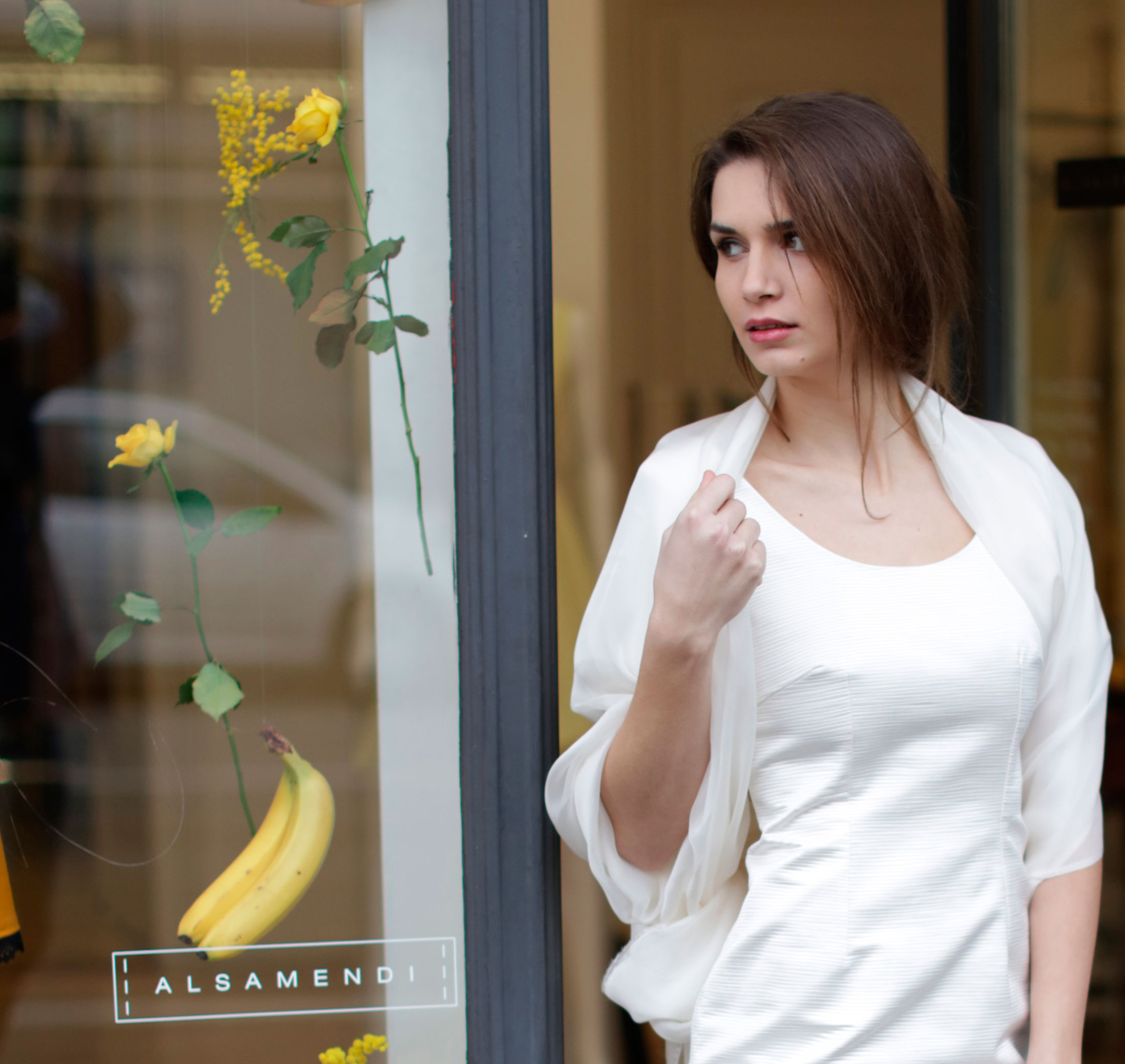 "Corrientes" collection is inspired by the currents existing in our lives, that constantly move us, like currents in the ocean. The collection was shot in Uruguay and is a tribute to Alsamendi's birth place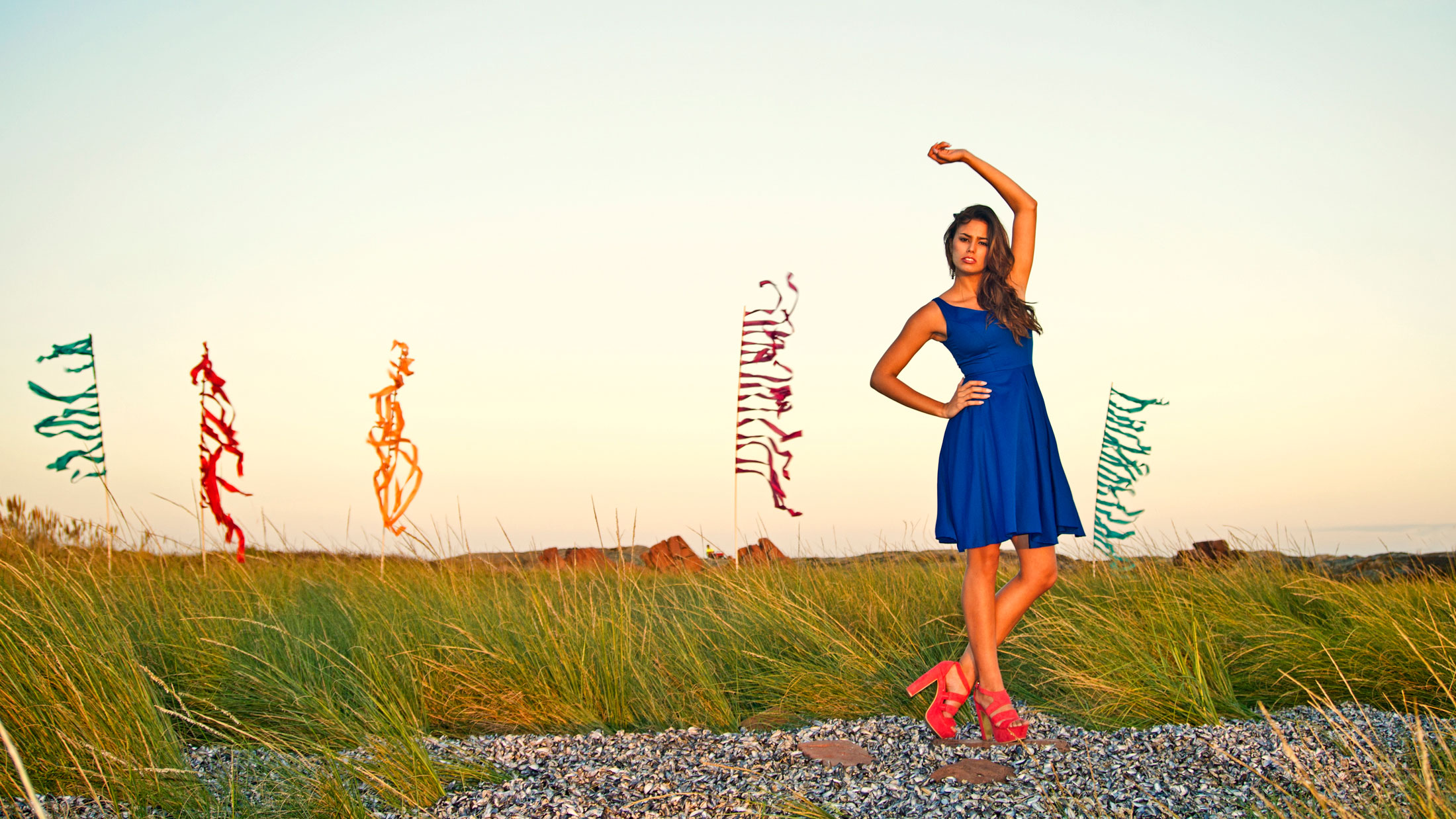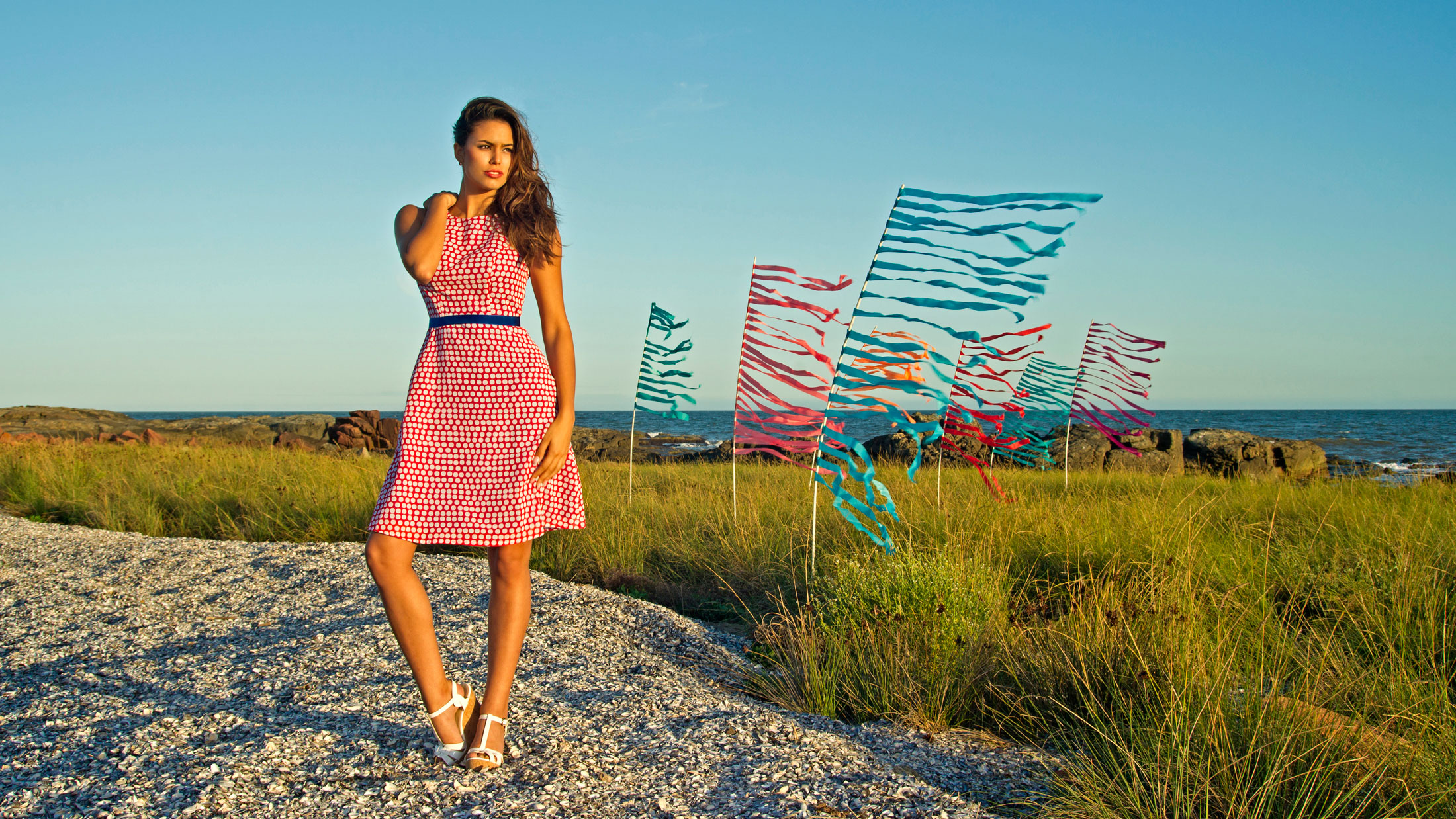 "Kaffeeklatsch" collection is vibrant, dynamic and fresh – just like a female friendship.This collection shows women at ease and always stylish. The dresses and coats – made in Zurich of course – are substantial items on our personal must-have list for get-together coffees and Ladie's nights. You can dance all night in Alsamendi's cocktail dress made out of cotton or enjoy tea and cake in a stylish but warm merino wool coat.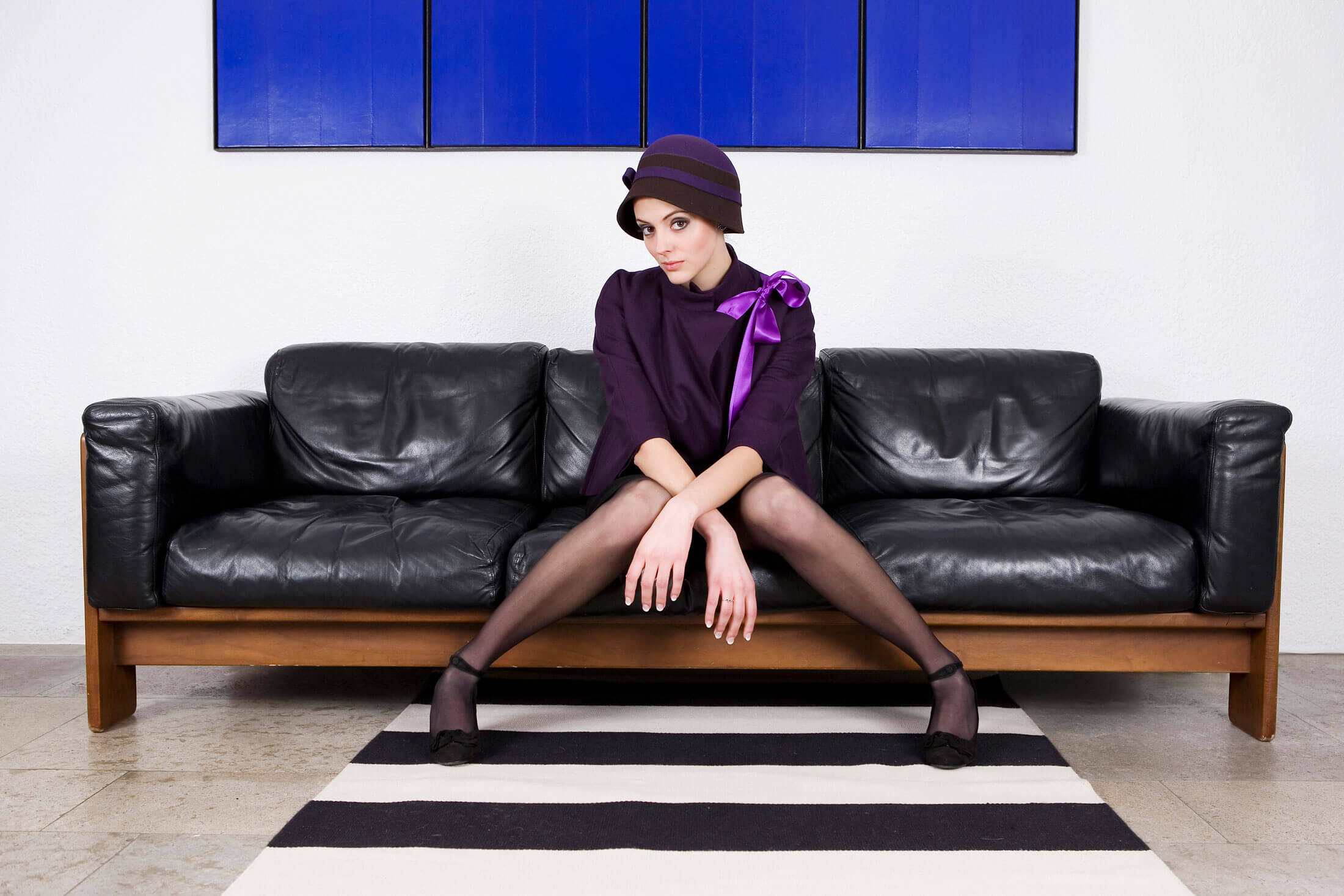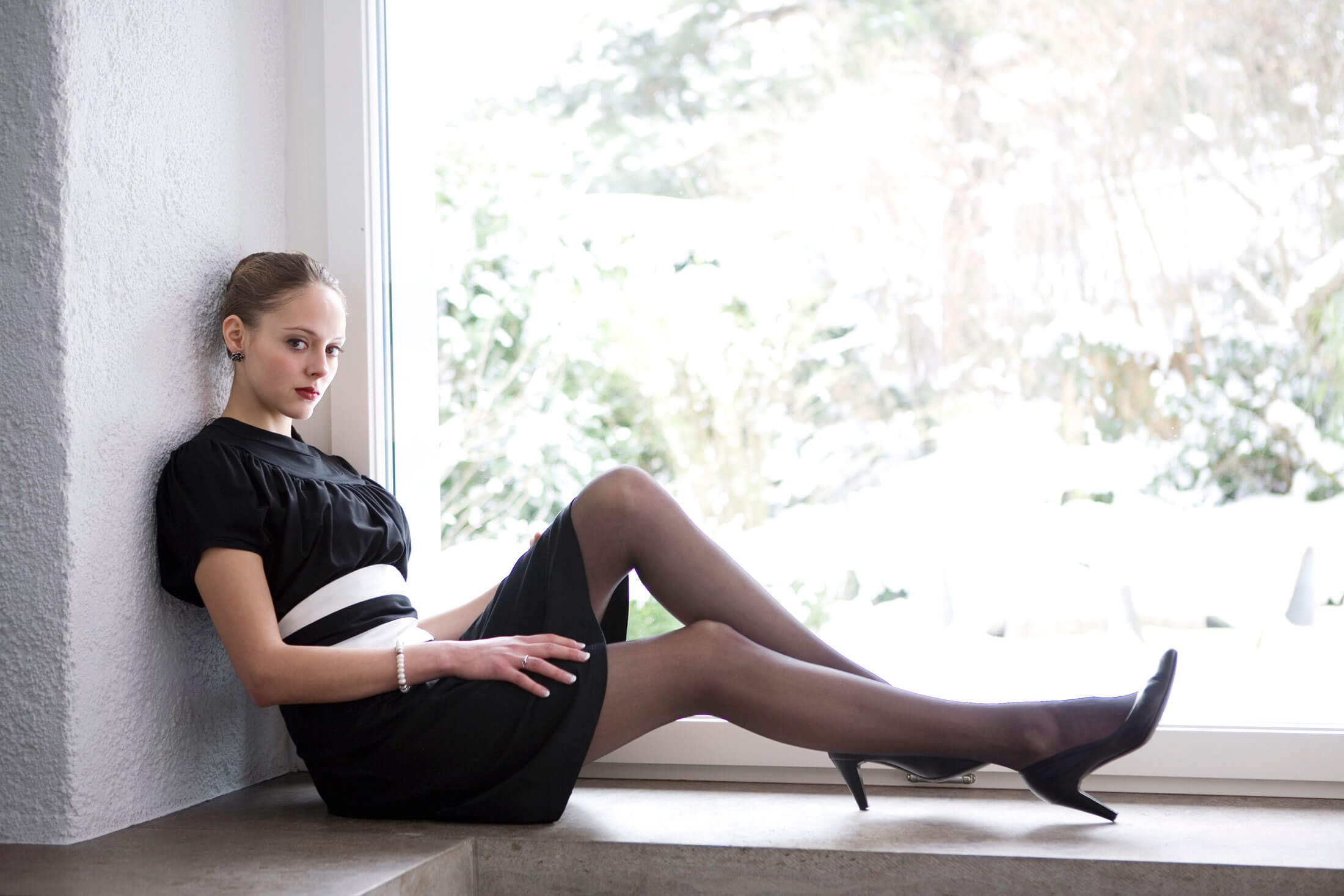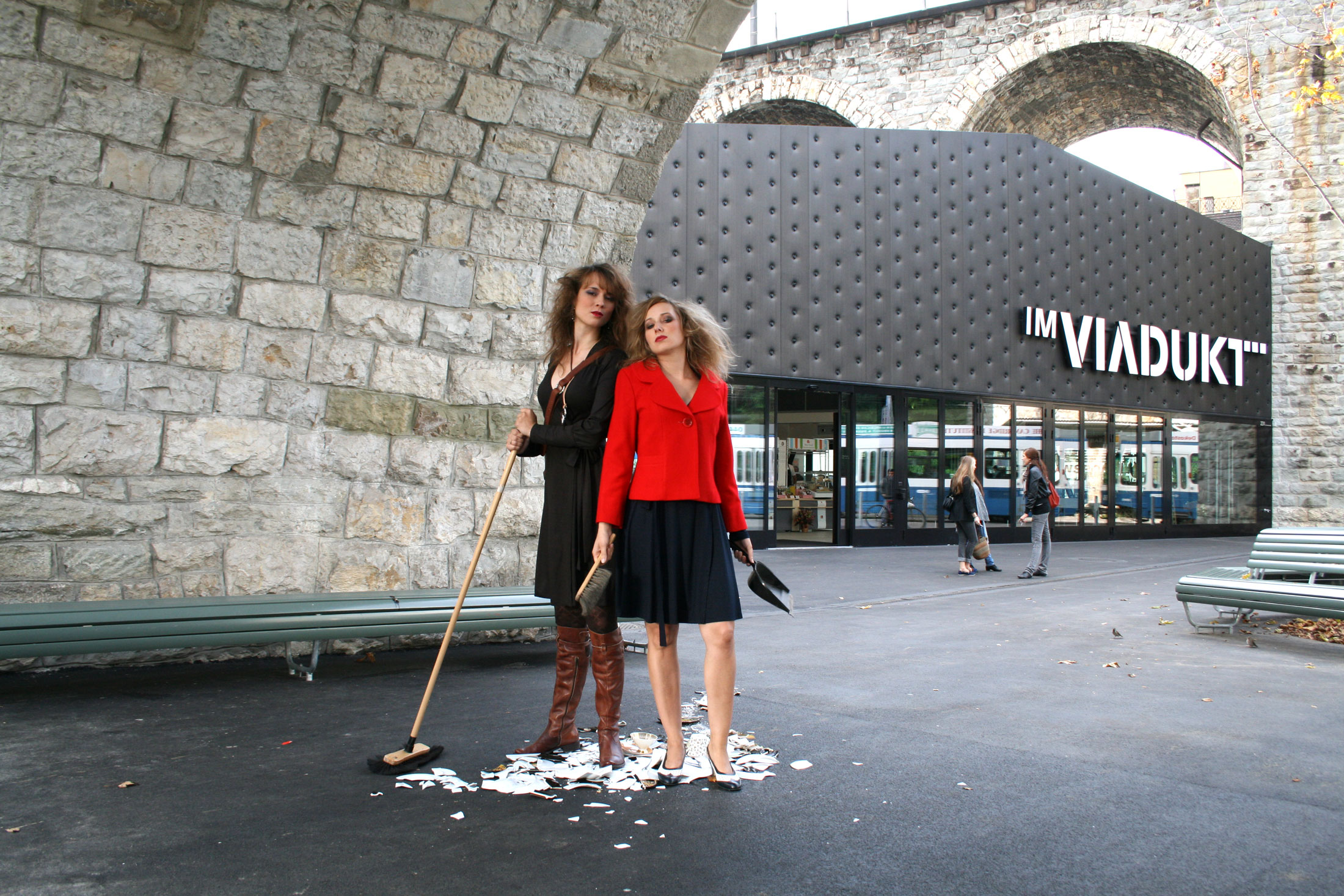 "Kaffeeklatsch" collection is vibrant and dynamic – just like a friendship. This collection shows women at ease and always stylish. Our musthaves!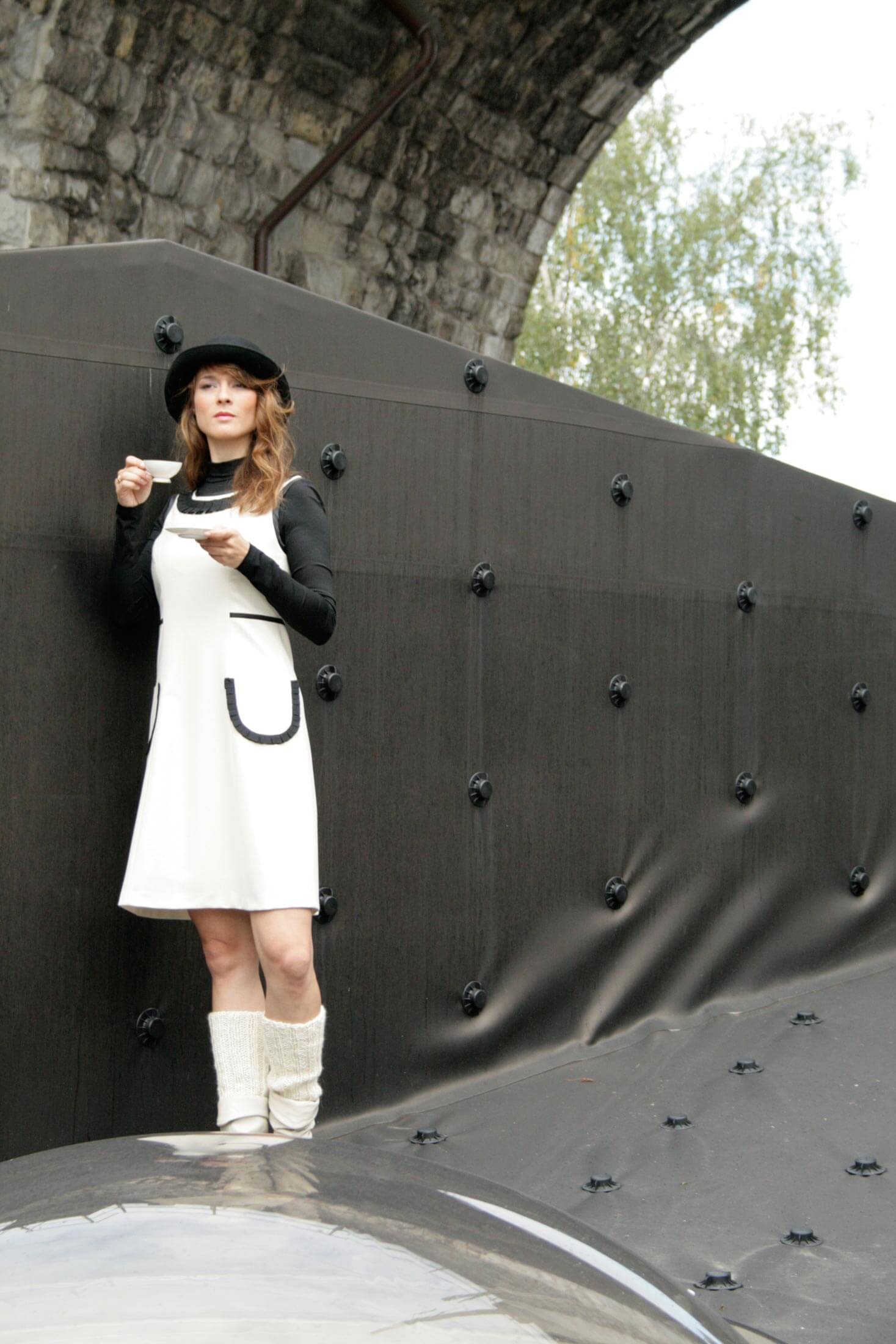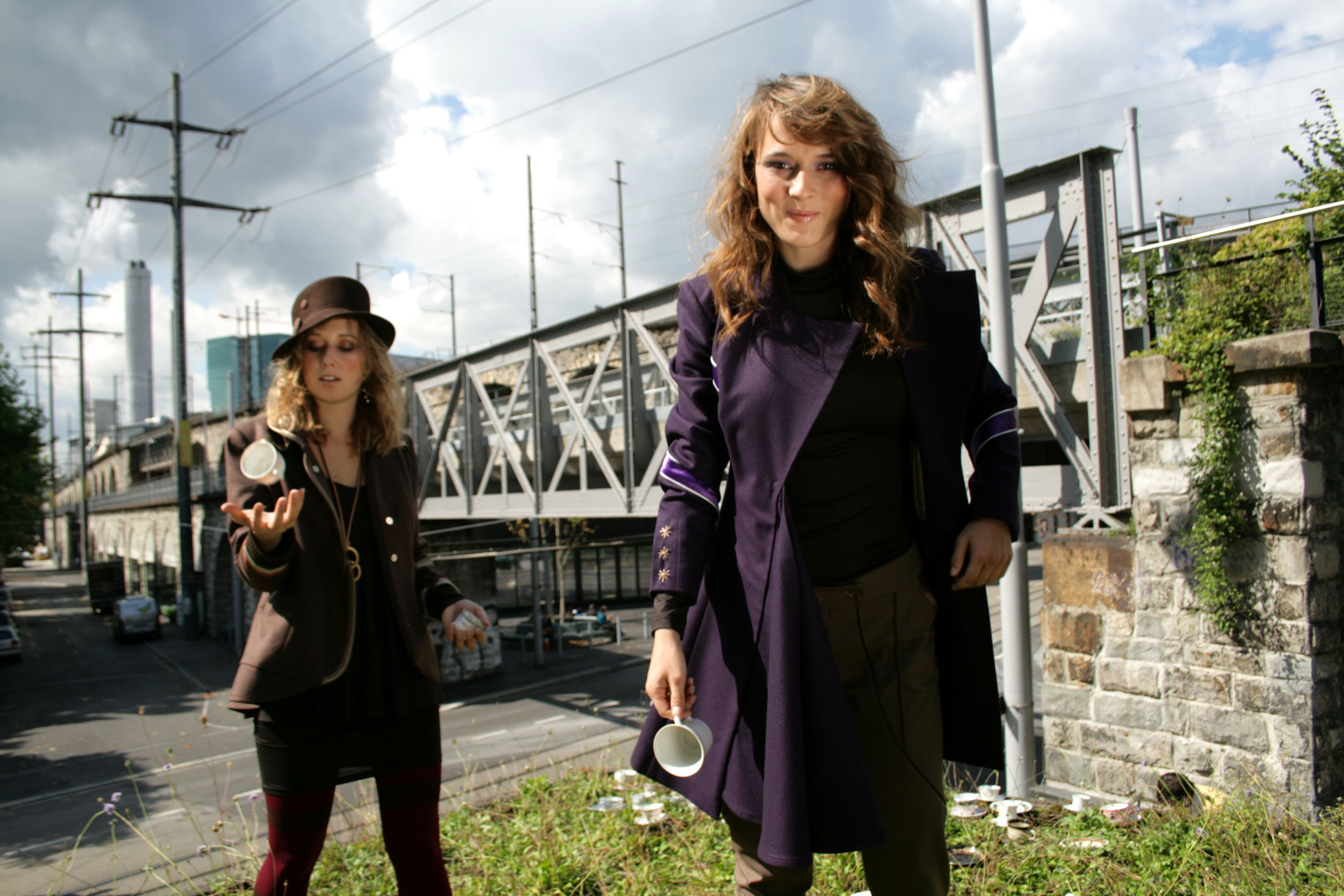 LOVING BORN BCN COLLECTION
"Loving Born BCN" is devoted to Barcelona – the enchanting seaside city with boundless culture and place of origin of the Alsamendi brand. Dresses as beautiful as the city itself. This collection is all about Spanish temper mixed with Swiss premium tailoring and embroidery from St. Gallen, fused together in our Boutique in Zurich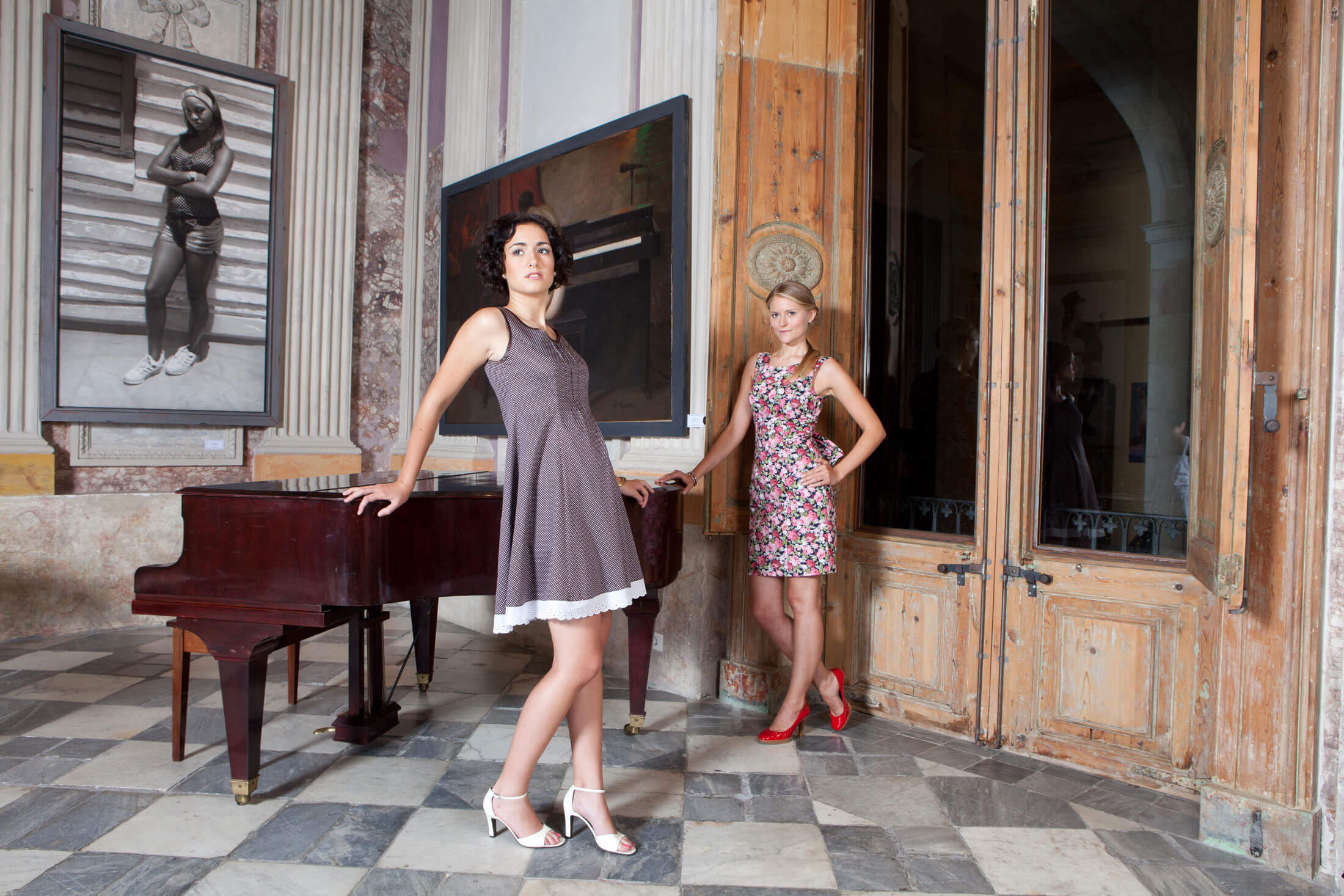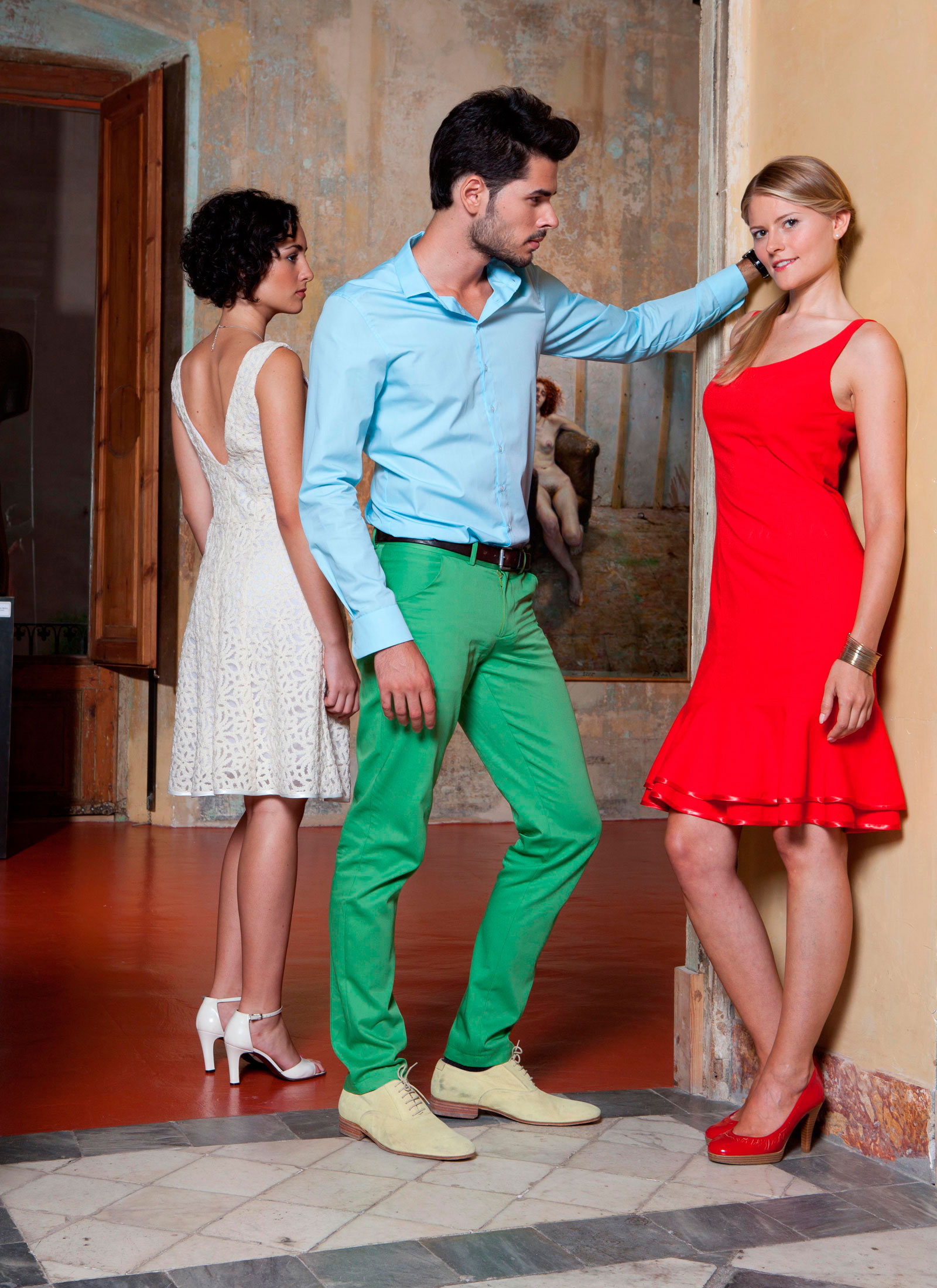 The "Flower Power" collection is a modern interpretation of the past flowery days in Woodstock – the Flower Power movement continues blossoming in these Alsamendi dresses. The dresses were sawn in the Alsamendi Atelier in Zurich using gorgeous Swiss fabrics.